Auction#106
Current bid: $225
Artist : Kelly Shroads
Subject: Fluent Grace
Format: Giclee Canvas Wrapped Print
Size: 24×24
Buy it now reduced up to 70%  !
Help JumpStart the launch of the ALS Precision Patient Progression Research project

1 in stock
This auction is closed
There is no bid for this product
Description
Artist : Kelly Shroads
Subject: Fluent Grace
Format: Giclee Canvas Wrapped Print
Size: 24×24
About the Artist
Colorado native, Kelly Shroads has been creating art and photographing people, places, and events for over 15 years. Based in Denver, her work has been shown in diverse locales such as Chile, Mexico, Spain, New York, California & Colorado. After getting her Bachelor of Fine Arts degree in Photography in 1998, Kelly began her career in portrait, lifestyle & event photography, and has been consistently creating fine art and travel imagery along the way.
The reoccurring themes in her work are inspired by the contrast and ethereal qualities found in nature. Kelly immerses herself in vast landscapes that harness simple beauty, awe and mystery. She works with light in a way that captures both the essence of ethereal space and lightness, as well as the unwavering stability of earth, shadows and darkness. Kelly's purpose with landscape work is to illuminate qualities of peace, silence, stillness, softness, subtlety, purity, ease & lightness.
more of Kelly's works – http://www.kellyshroads.com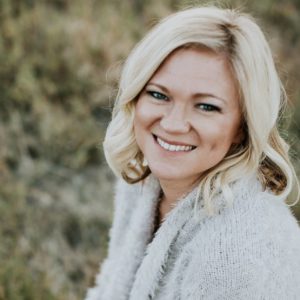 Only logged in customers who have purchased this product may leave a review.