Auction#310
Current bid: $125
Artist : Juli Scalzi
Subject : Denver Skyline
Size : Stretched Canvas
1 in stock
This auction is closed
There is no bid for this product
Description
Artist : Juli Scalzi
Subject : Denver Skylight
Size : Stretched Canvas
About the Artist :
What can I say . . . I am totally obsessed with photo taking and the art of processing the image. I love using my photograph as a canvas and then adding textures, digital paints or a blend of multiple images to create my final piece. And my favorite subject? Well, whatever tickles my fancy at the moment. I have dabbled in photography for quite a few years starting with my Pentax K1000 manual film camera and creating my prints in the darkroom. Now my equipment is a Nikon D80 camera, an assortment of lenses and Adobe Photoshop and I love the endless possibilities that can be created with them.
My works have been featured at Anam Cara Living Arts Studio & Gallery and Bell Studio/Gallery in Denver, Colorado. My image "Enchanted. Blatislava" was on exhibit at the 1650 Gallery & Studio in Los Angeles, California, as part of their juried exhibit called Wanderlust Travels Near and Far. "Pretty in Pink" and "Ski Colorado" were published in "Eye on Fine Art Photography" magazine. CCA Occasions will publish my "Christmas Moon" and "Doe a Deer" on their Christmas 2015 and 2016 greeting cards.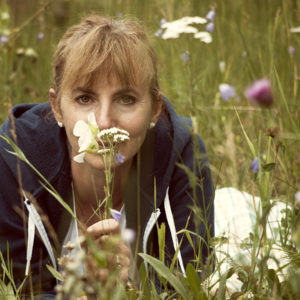 Only logged in customers who have purchased this product may leave a review.